Asset CleanUp is a frontend optimization performance plugin that helps optimize your WordPress site's assets. It is a great way to improve the speed and performance of your site. This can help you reduce the size of your page payloads, so your visitors will experience faster page loading.
Recommended Hosting Options for Non-Profit Customers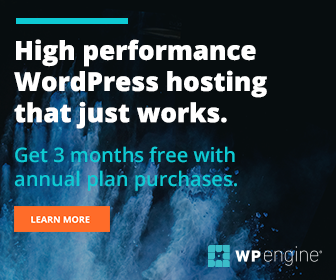 No spam, notifications only about new products, updates.
Saving money when you are saving lives or saving the planet is a must when you run an organization that can only survive on thrift.
Attract both new and existing donors to your cause by maximizing organic traffic to your sites. Search engine optimization (SEO) for nonprofits is the process
What is Design Activism? ac·​tiv·​ismThe policy or action of using vigorous campaigning to bring about political or social change 5 Activism as a concept has
Are you looking for the best WordPress themes for nonprofits? Charity and nonprofit websites need to create the right first impression and make it easy